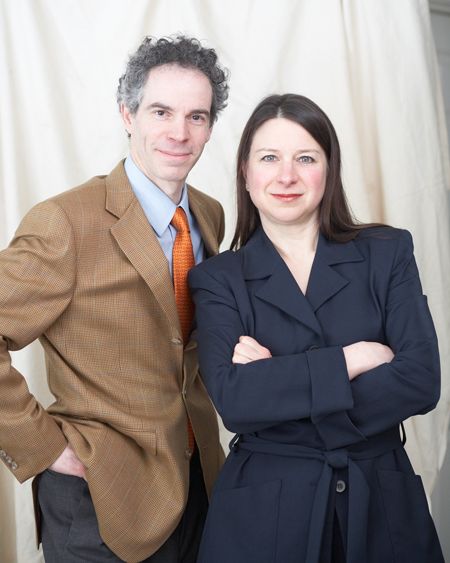 ABOUT US
S&H design // Silberman & Hénault Partners
We are proud to have been in business for over 25 years now, in beautiful Burlington, Vermont. Our combined backgrounds from New York and Montréal brings a uniqueness to our design.
Our portfolios illustrate a broad spectrum of work, from education, the performing arts, the visual arts, to non profits and corporate identities.
We pride ourselves in taking the time to listen to our clients, be problem solvers, offering superb quality, with a flair to make you stand out with crisp beautiful design. We communicate exactly what you want, in a sharp and effective way.
View our porfolios, you'll get a feel of who we are and what we can offer you.